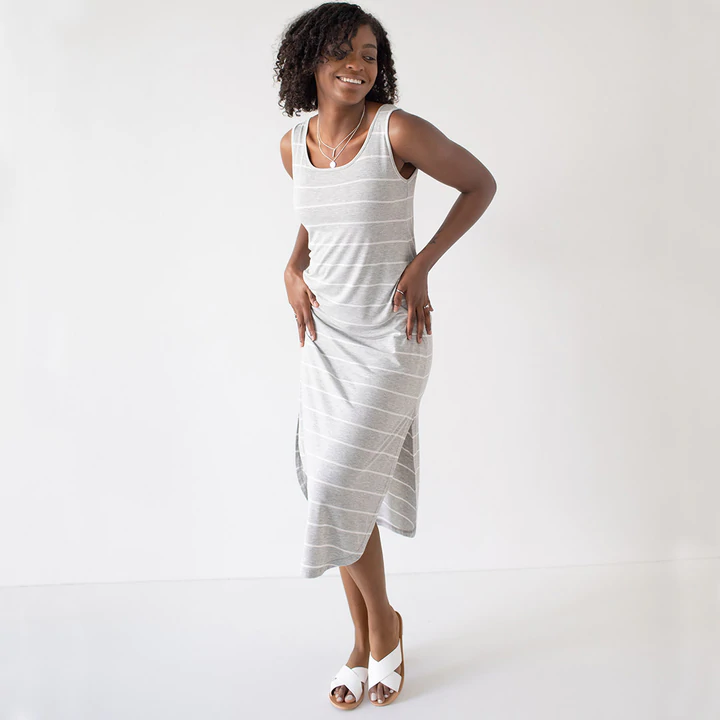 Our Promise
You deserve nothing but absolute comfort. If something isn't right, please reach out to us within 90 days, and we will be glad to help. Our goal is to provide amazing wireless bras and loungewear that fit like second skin. Happiness guaranteed.
Reviews
⭐⭐⭐⭐⭐

Finally–soft, great fitting wireless styles that live up to the hype.

Claire K.
⭐⭐⭐⭐⭐

I am a 61 year old large breasted woman that's sick of underwire bras. However they are the only bras I've found that are completely supportive. I was surprised and pleased to find this non-wired bra to be very comfortable and enough supportive to wear under loose fitting tops. I love it.

Rose B.