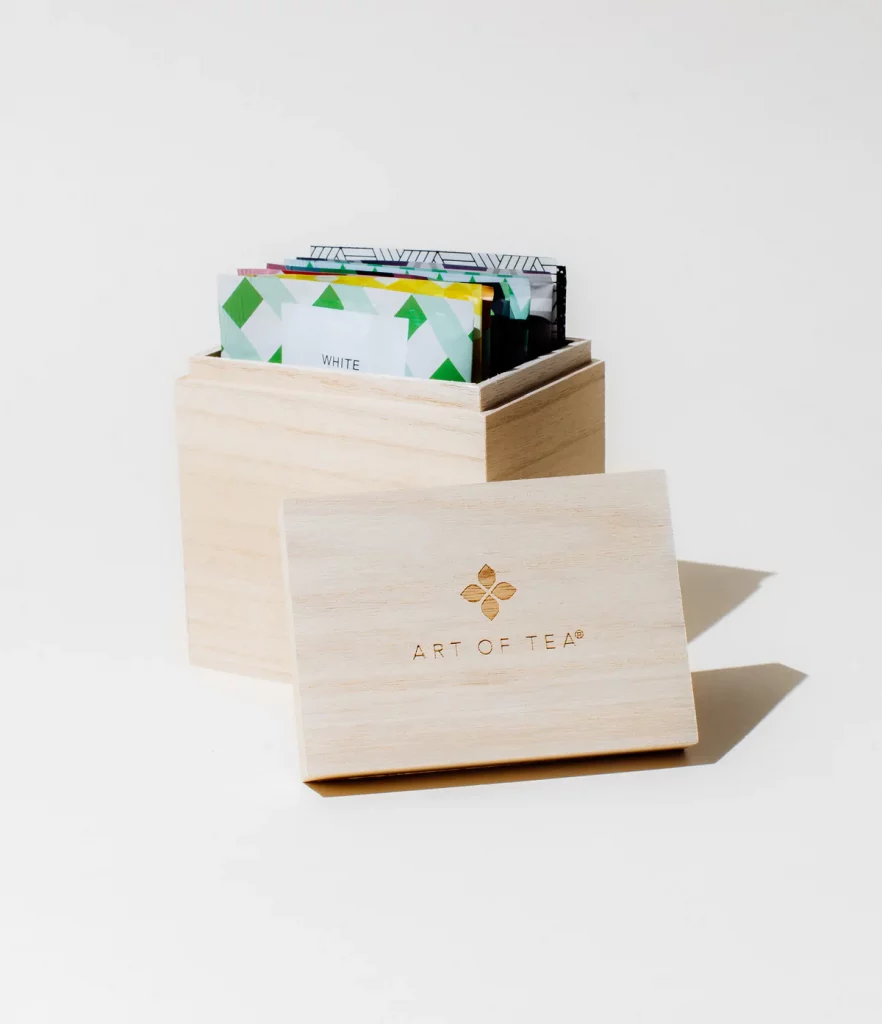 About Us
Art of Tea is a tea importer and wholesaler based in Los Angeles, California. We hand blend and custom craft the world's finest organic teas and botanicals. Our teas are carefully selected directly from growers, each one offering a unique story.
Reviews
⭐⭐⭐⭐⭐

Devine

Just broke out a couple of the teas today: the French lemon ginger and the Egyptian chamomile…. Absolutely Divine 💜 best tea I've ever had! Can't wait to sample the rest of the flavors!!

Kimberly S.
⭐⭐⭐⭐⭐

So many different flavors…

So many different flavors and they are all good! It allowed me to figure out the best one for morning tea and the best for night time tea.

Maria C.