Not seeing anything? The entry form is loading, give it a sec or click the button below to head directly to the entry form.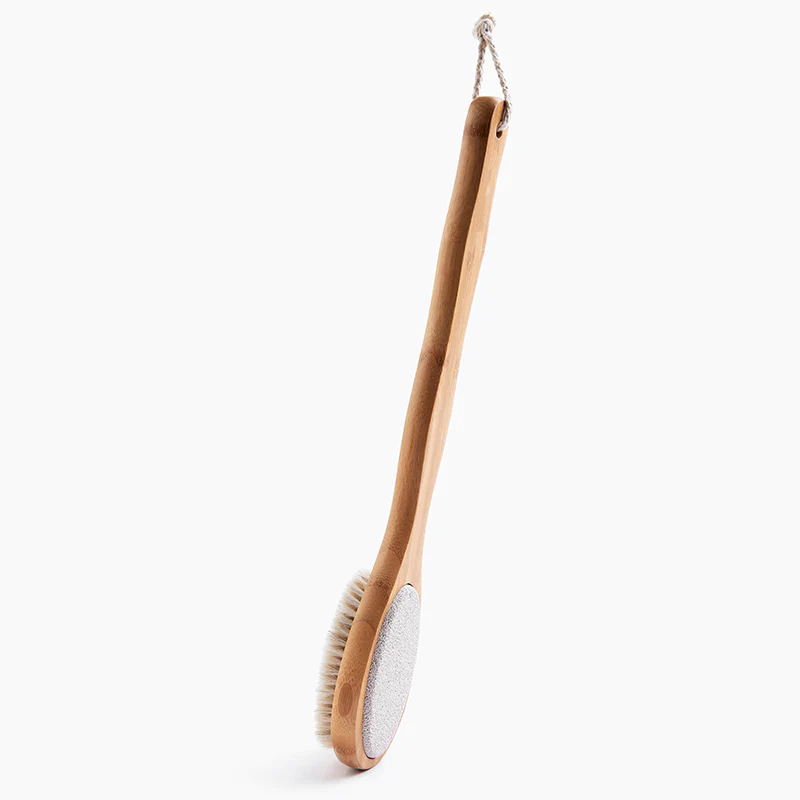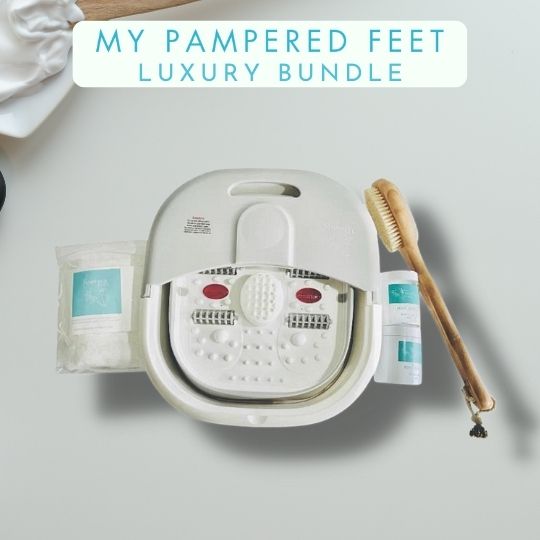 MY PAMPERED FEET LUXURY BUNDLE
My Pampered Feet Luxury Bundle has everything you need to care for your feet! Now you can have a spa treatment experience from the comfort of your home and as many times as you want without breaking the bank.