Not seeing anything? The entry form is loading, give it a sec or click the button below to head directly to the entry form.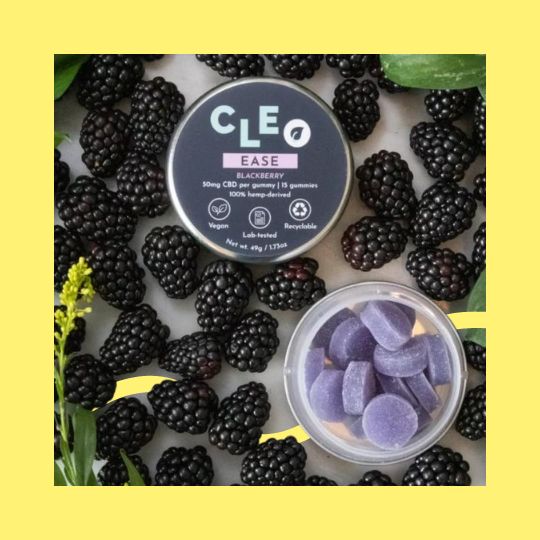 Why Choose CLEO?
Vegan
Gluten-Free
Full Panel Lab Tested
Child Resistant Packaging
Reviews
⭐⭐⭐⭐⭐

Really helps with anxiety!

I'd really like to thank this company for helping me cope with my debilitating anxiety; this CBD really lessens the physical symptoms I experience (chest pain, nausea, sweating) and takes the overall edge off of panic attacks. Thank you, truly, for such a great product! I am so appreciative.

Peri L.
⭐⭐⭐⭐⭐

Best CBD product I've had

Since the pandemic began, I've experienced increasing anxiety and stress. I started to take CBD daily (mainly Equilibria) which I thought was great. Two weeks ago, I switched to Cleo (Ease) and it's been a whole new CBD experience!! I feel so much more centered and calm at work and in life!

Liz D.