Not seeing anything? The entry form is loading, give it a sec or click the button below to head directly to the entry form.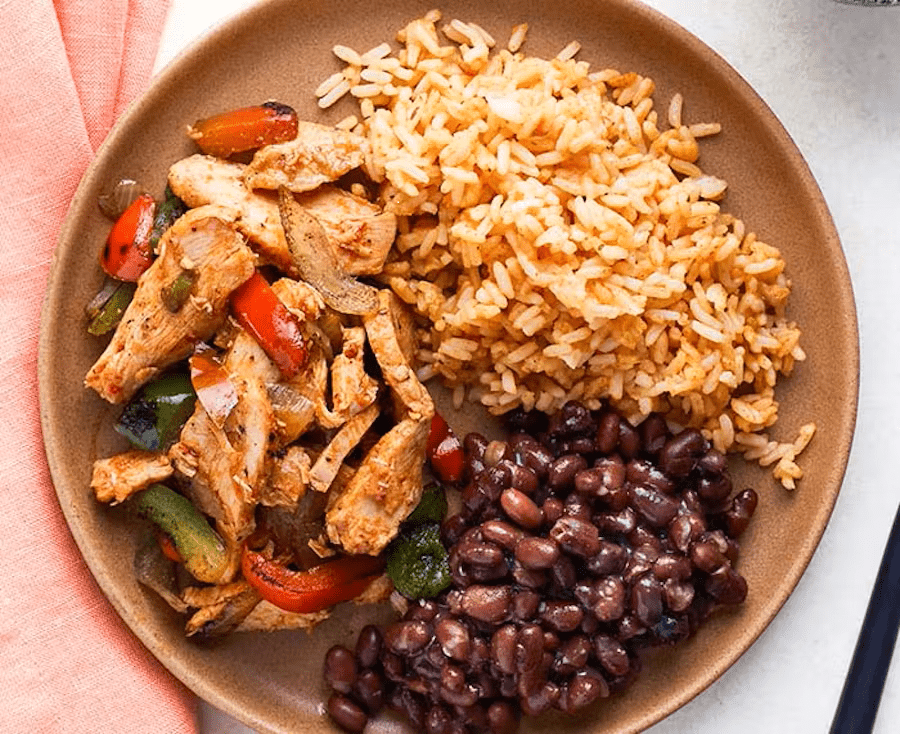 ALWAYS FARM-FRESH, FULLY PREPARED MIX&MATCH MEALS
We deliver healthy and delicious chef-crafted meals you can customize just how you like — always ready in 6 minutes.
Reviews
⭐⭐⭐⭐⭐

Real Choices

It was the end of June when I started with Real Eats. The reason why I picked you was because I got to choose my own sides to go with the protein and also my spouse got his own meal. The food is great and portion size is just right.

Vickie L.
⭐⭐⭐⭐⭐

Every meal has been delicious

Every meal has been delicious – no weird flavors or overly spicy dishes. Everything has been farm to table fresh and "wipe my plate clean" delicious. I'd love to have more fish varieties on the menu. I also love the ability to customize and order extra items.

Laura