Not seeing anything? The entry form is loading, give it a sec or click the button below to head directly to the entry form.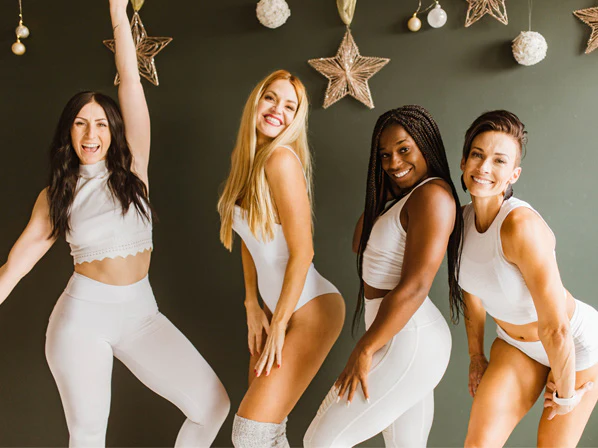 Your Purchase Supports…
You are supporting a female-owned company. Your purchase also helps create jobs for female coaches who are here to help other women get to their best mind, body, and life. Our products are proudly made in the U.S. We have consciously shifted to improve our local economies by hiring people and providing jobs in the US. Because of this shift, we have sacrificed profits for our business to help be a part of the solution for the US economy. You are supporting small businesses, jobs in the US and US manufacturers! Thank you!
Reviews
⭐⭐⭐⭐⭐

I'm really loving the Booty Bands and Barbells and dumbbell Thank you Booty Bands® & Barbells and I'm doing at least one video everyday for 2 weeks now. So good &4 and I'm watching Danita Young 's video and I'm wondering where she gets all the cute work out outfits. Scrunch pants and the one with the pockets etc.. They are super cute and | want to buy them. Dose anyoneknow? I would love to know!

Reiko
⭐⭐⭐⭐⭐

Im 51 yrs old and if | can do it you can too! Im 25-39 pounds away from my goal ! Down 55 pounds and | started #bootybandsbarbells almost a month ago and Im feeling stronger everyday! Thank you for being so awesome! The videos are everything ! | give you 5

Wendy