Not seeing anything? The entry form is loading, give it a sec or click the button below to head directly to the entry form.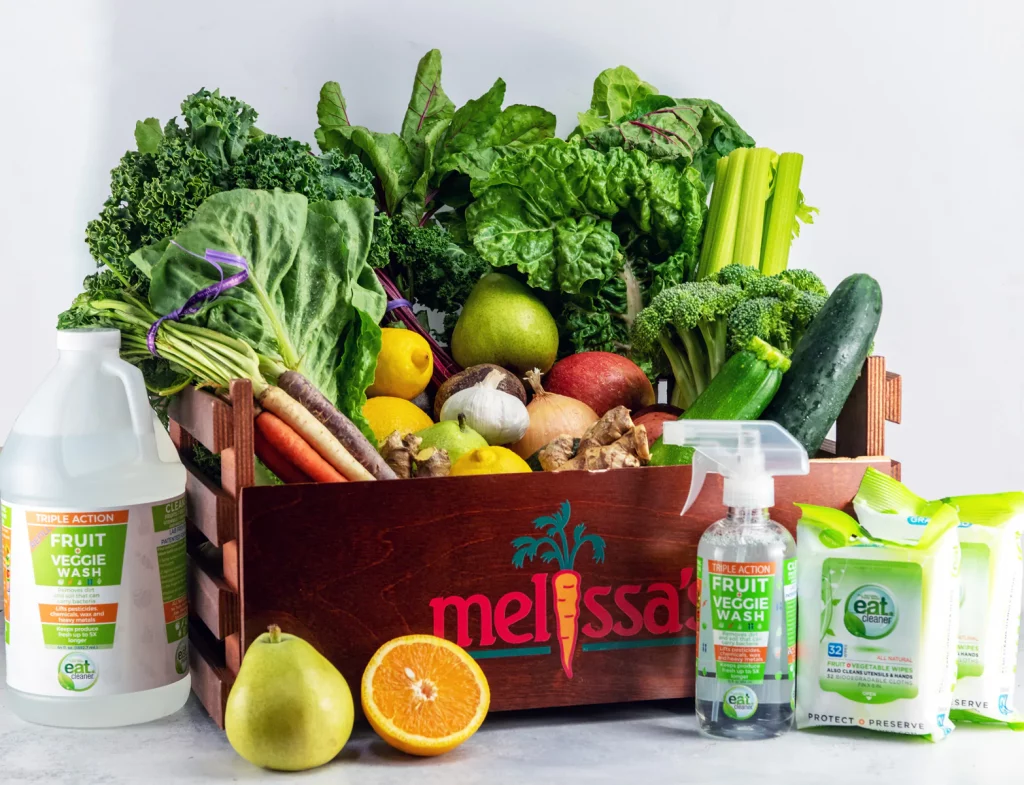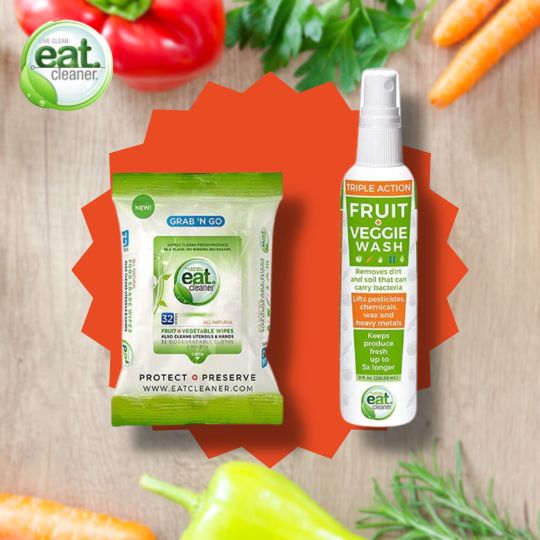 eatCleaner® TRY US BUNDLE
The only all natural, patented eatCleaner® TRIPLE ACTION Fruit + Veggie Spray is tasteless, odorless and lab-tested up to 99.9% more effective than water in cleaning wax, pesticide residues and soil from commercially and organically grown produce. In a 14-day study, applying Eat Cleaner All Natural Fruit + Veggie Wash to a variety of fruit and vegetables also prolonged shelf life up to 5x longer through a natural blend of fruit acids and antioxidants.