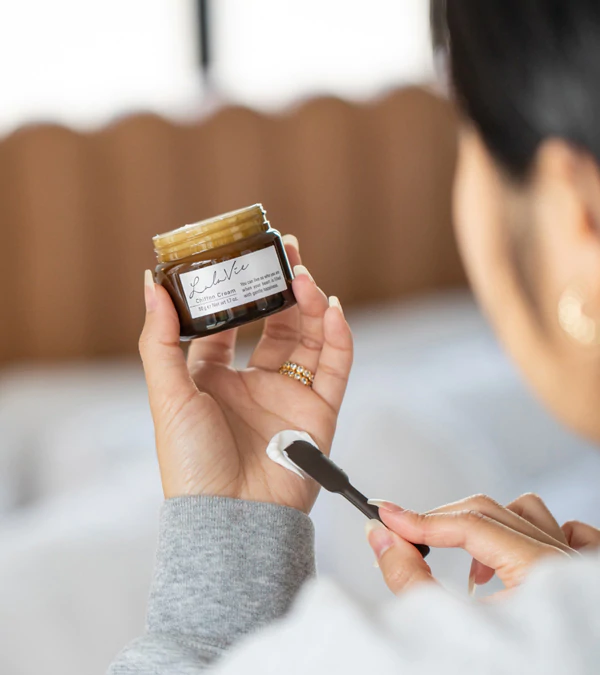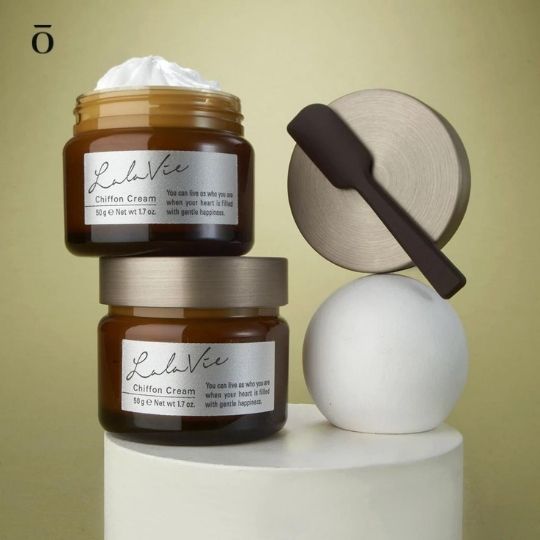 Chiffon Cream
Reduces the appearance of fine lines and wrinkles with rich botanical oils that moisturize while delivering firm, lustrous skin.
Reviews
⭐⭐⭐⭐⭐

I am obsessed with this cream. The texture is so thick and silky. I use it after the cleansing balm before bed and my skin feels incredible!

Gina G.
⭐⭐⭐⭐⭐

I have loved all products so far! After ordering the Lala Vie trial set, I immediately purchased all of the full size products.