Not seeing anything? The entry form is loading, give it a sec or click the button below to head directly to the entry form.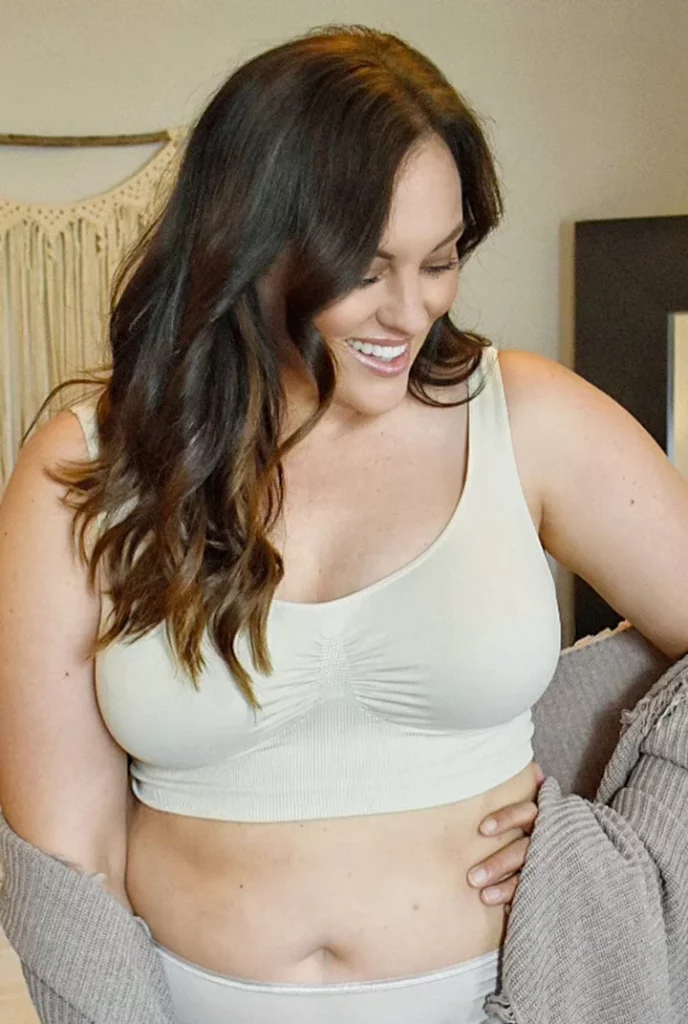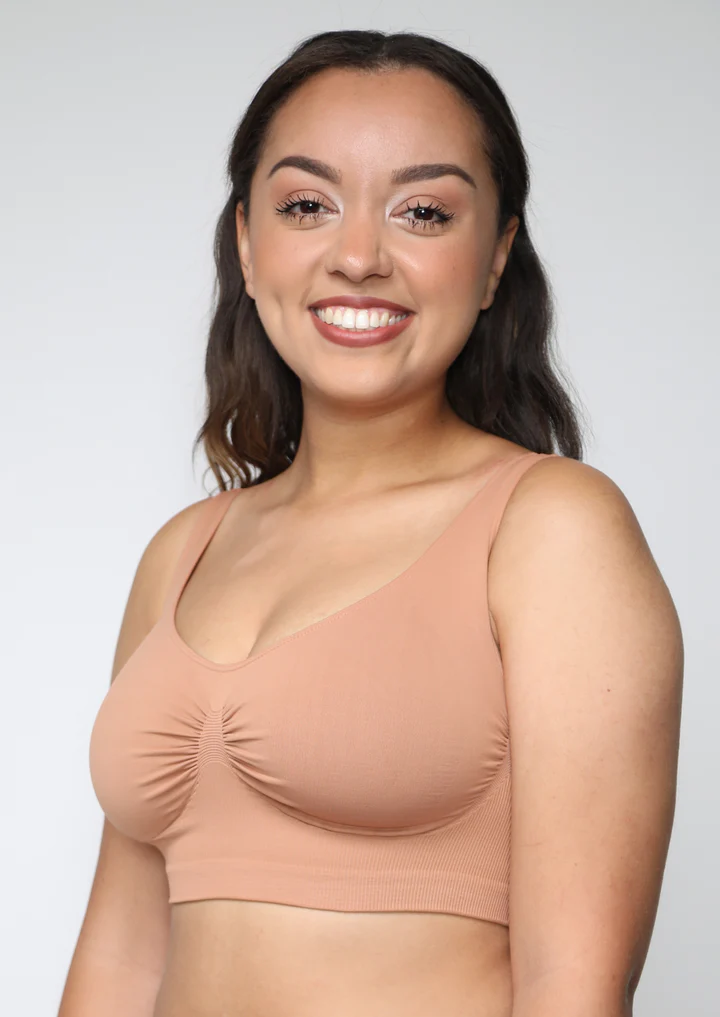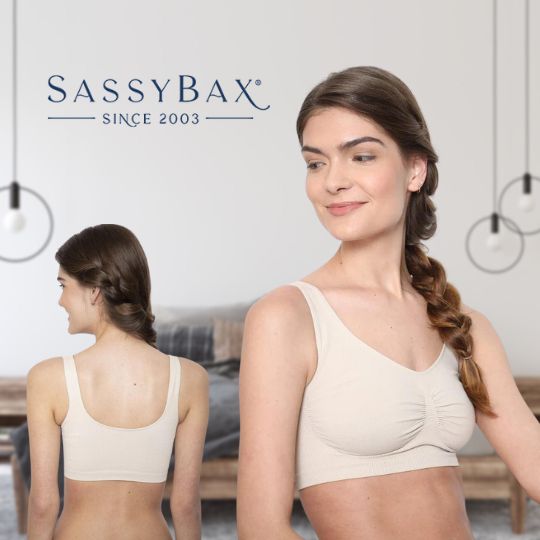 Our Mission to Inspire
The SassyBax® brand stands for comfortable, supportive, quality shapewear that's made for women's bodies of every shape and for each season of life.
Reviews
⭐⭐⭐⭐⭐

Yours is the only one whose straps don't slip off th shouler. Hallelujah! From Carmel, California; age 76

Janet S.
⭐⭐⭐⭐⭐

Very happy! Fits snuggly but not tight. very good support. Extremely high quality material. Customer service is superior as well

Becca B.