Not seeing anything? The entry form is loading, give it a sec or click the button below to head directly to the entry form.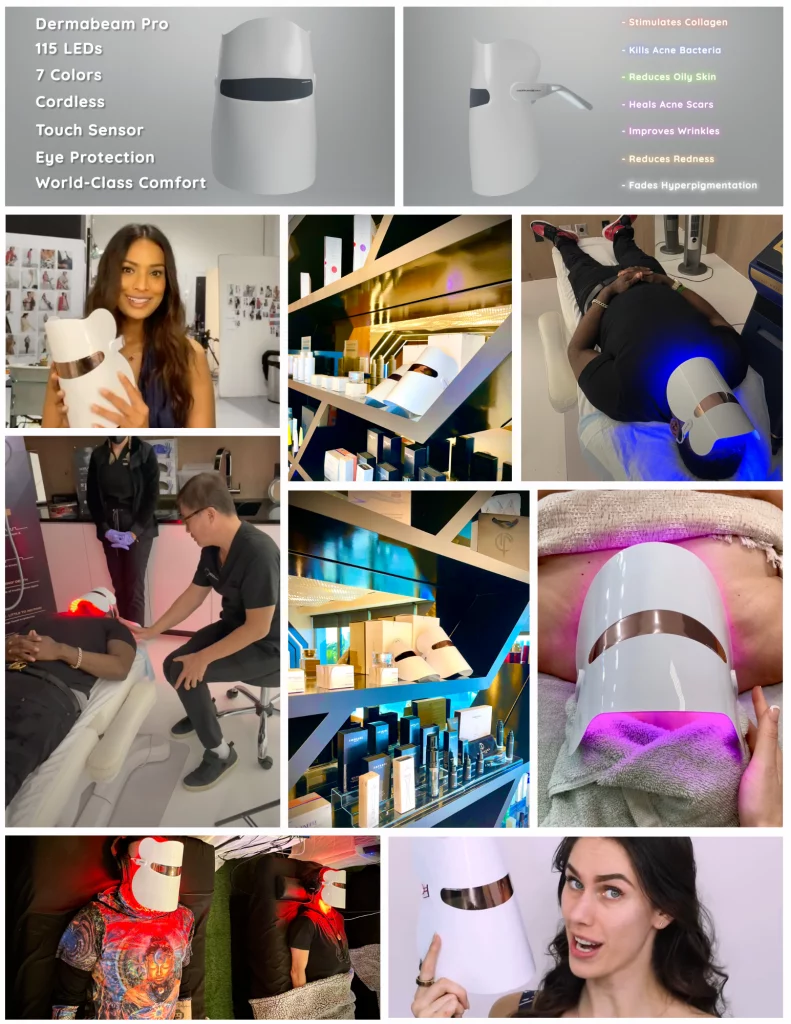 What makes Dermabeam Light Therapy Devices so special?
100% Safe
Our light therapy masks and devices are non-invasive and are 100% safe to use at home.
For All Skin Types
Dermabeam light therapy devices are suitable for all skin types and can be used by all age groups.
Addresses Multiple Conditions
Our LED light therapy devices are engineered to address multiple conditions by providing cells with extra cellular energy.
Reviews
⭐⭐⭐⭐⭐

This mask is so much better than using harsh skincare products. Once I started using it and seeing the results, I was hooked for life. I'll never go a day without using it.

Kassie
⭐⭐⭐⭐⭐

I use Dermabeam every night while I have my collagen sheet mask on. I know that it can help absorb nutrients better!

Mandy