Not seeing anything? The entry form is loading, give it a sec or click the button below to head directly to the entry form.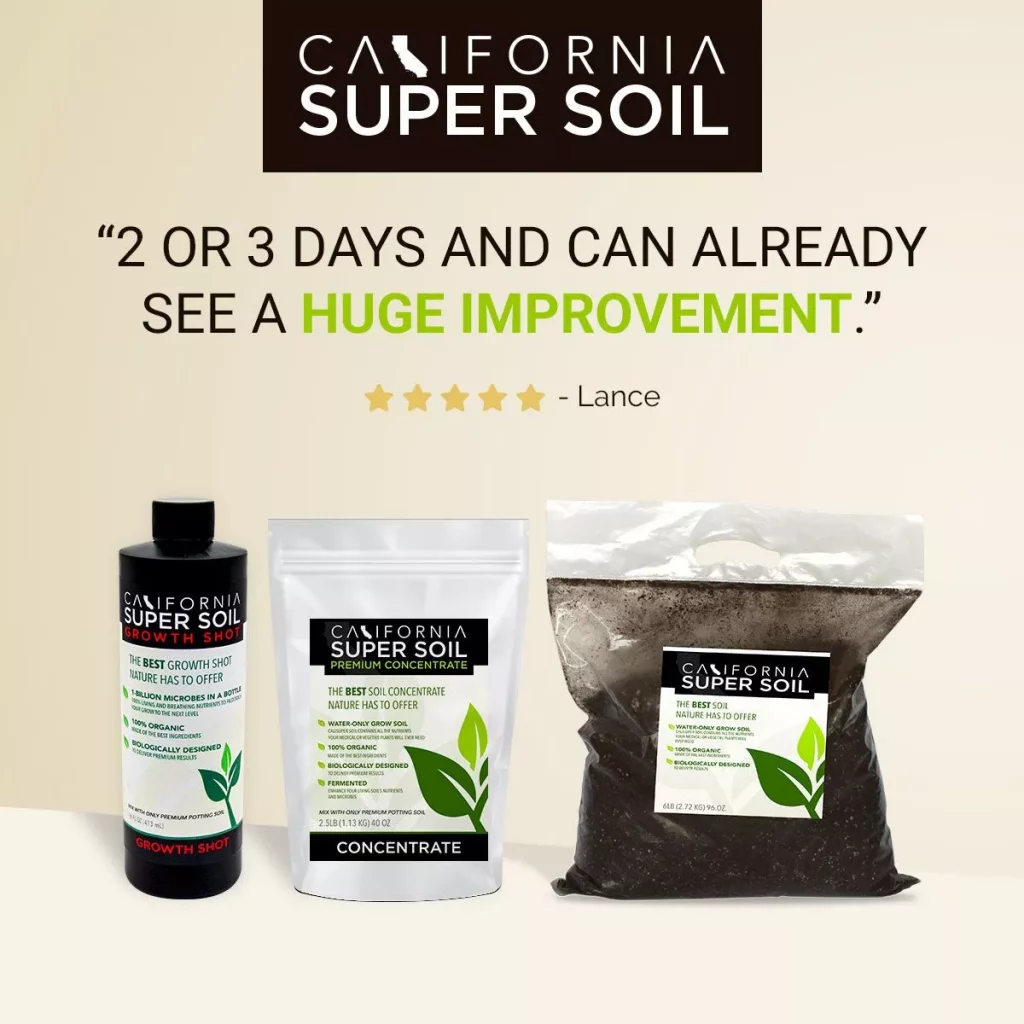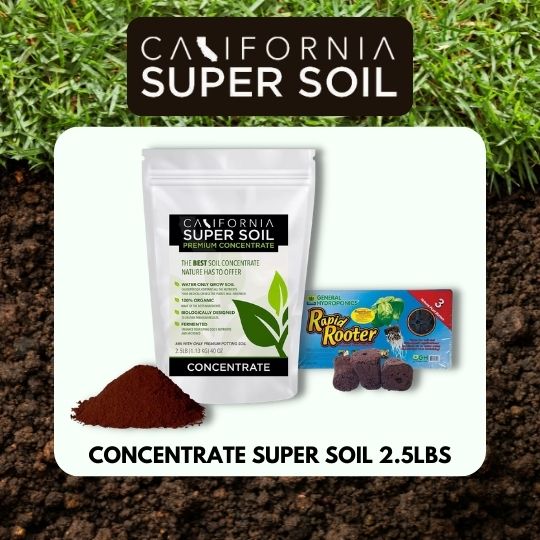 CONCENTRATED STRENGTH
Mix the organic concentrate with your soil medium to give your plants what they need to flourish. With just a single 5 lb. bag, you can create up to 30 gallons of Living Super Soil! 100% more concentrated than leading brands with active microbes, shown to increase plant uptake of vital nutrients, such as phosphorus.